Dog training on your terms and time.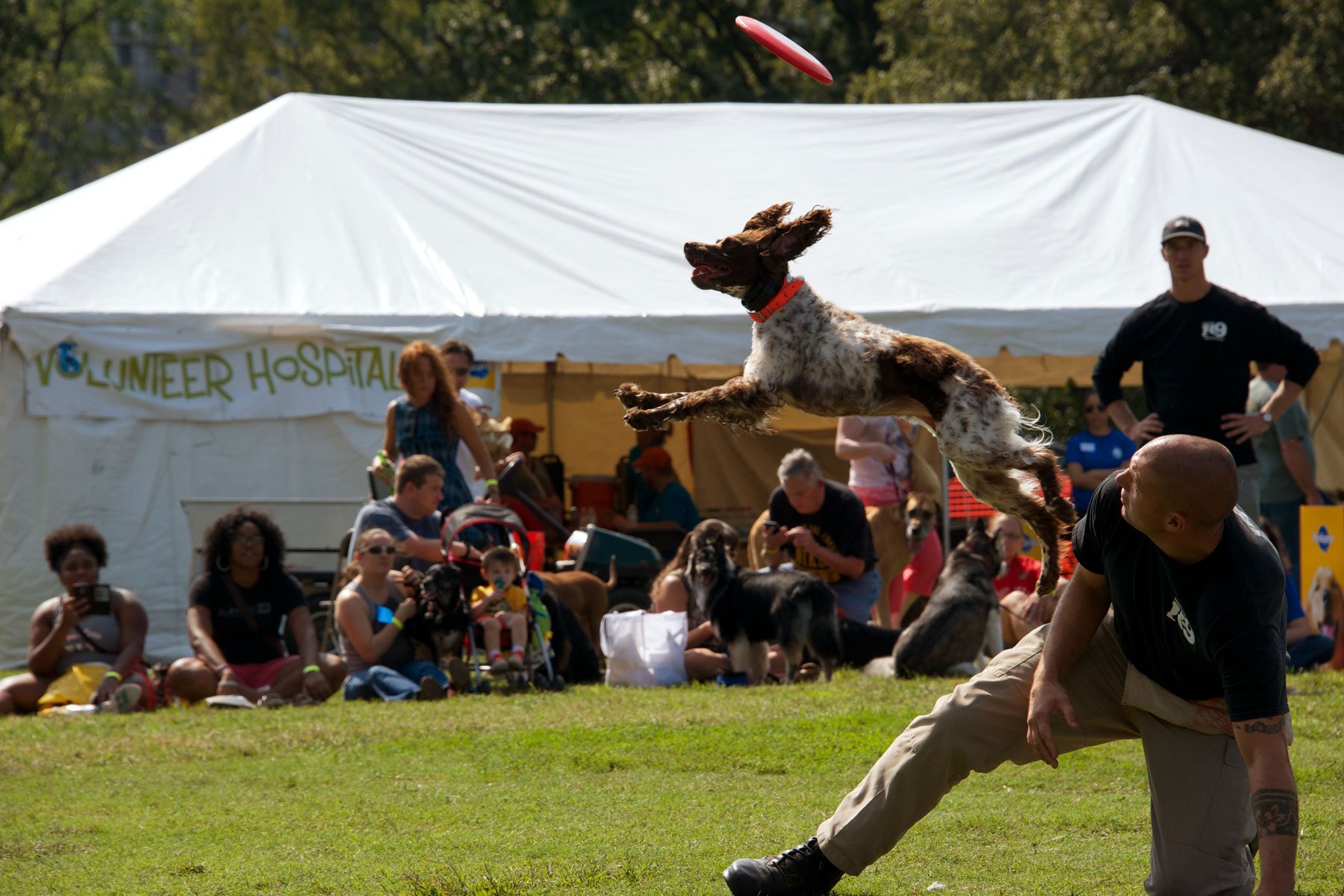 Slide 1
We make dog training FUN!
Better Trainers. Better Results.

OVER 100 VIDEOS
Choose the platinum package and access training, behavior, agility, and pet first aid videos at your fingertips. From start to finish, we have you covered!

BETTER DOG TRAINERS
Our trainers work with various dog breeds, sizes, temperaments, and behaviors every day. You can count on getting results from some of the top trainers across the United States.

READY FOR THE NEXT LEVEL?
Don't waste your time loading up your dogs and going to a pet store trainer. Let us take you to the next level of dog training!
Dog training at the speed of internet.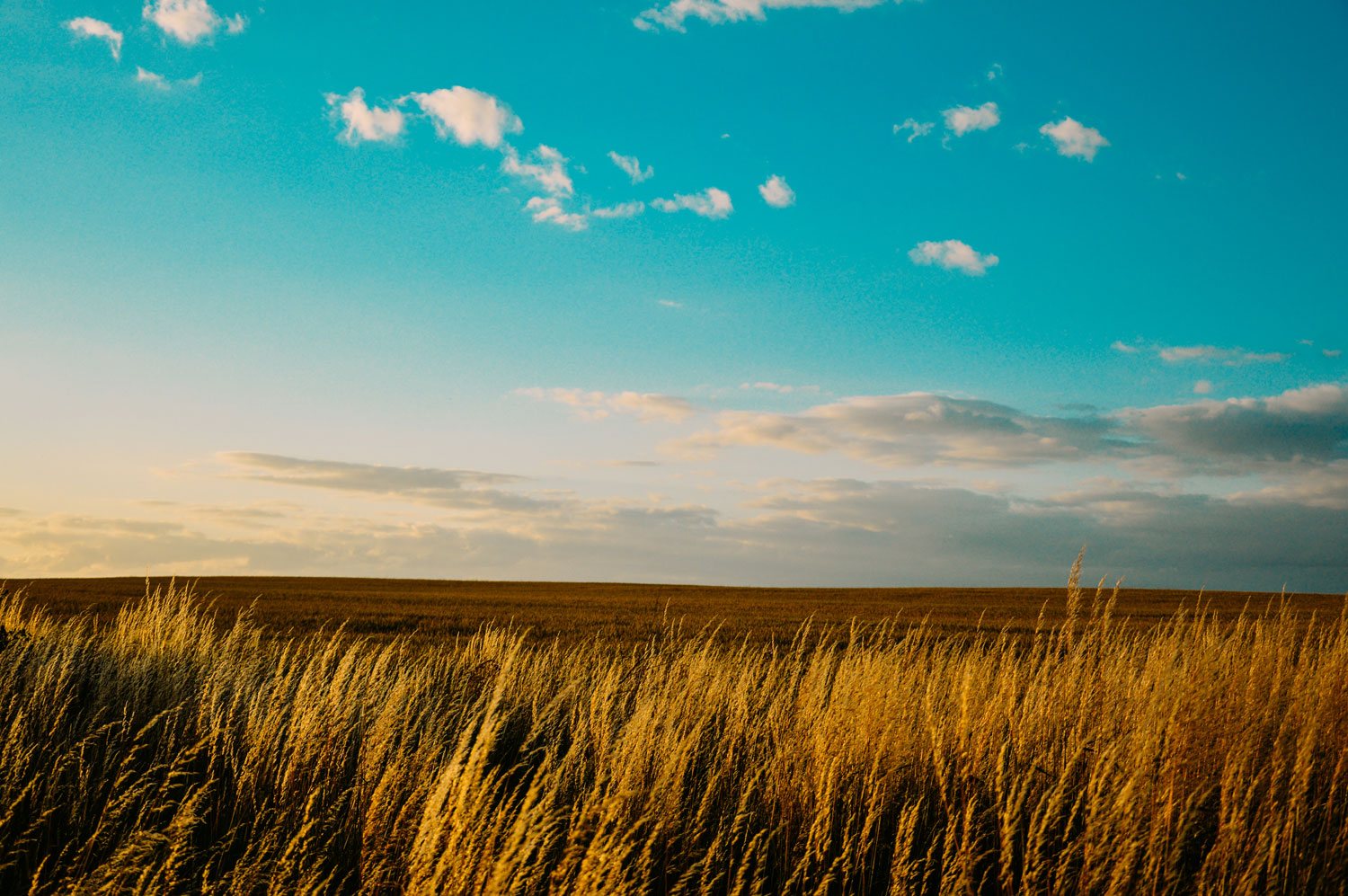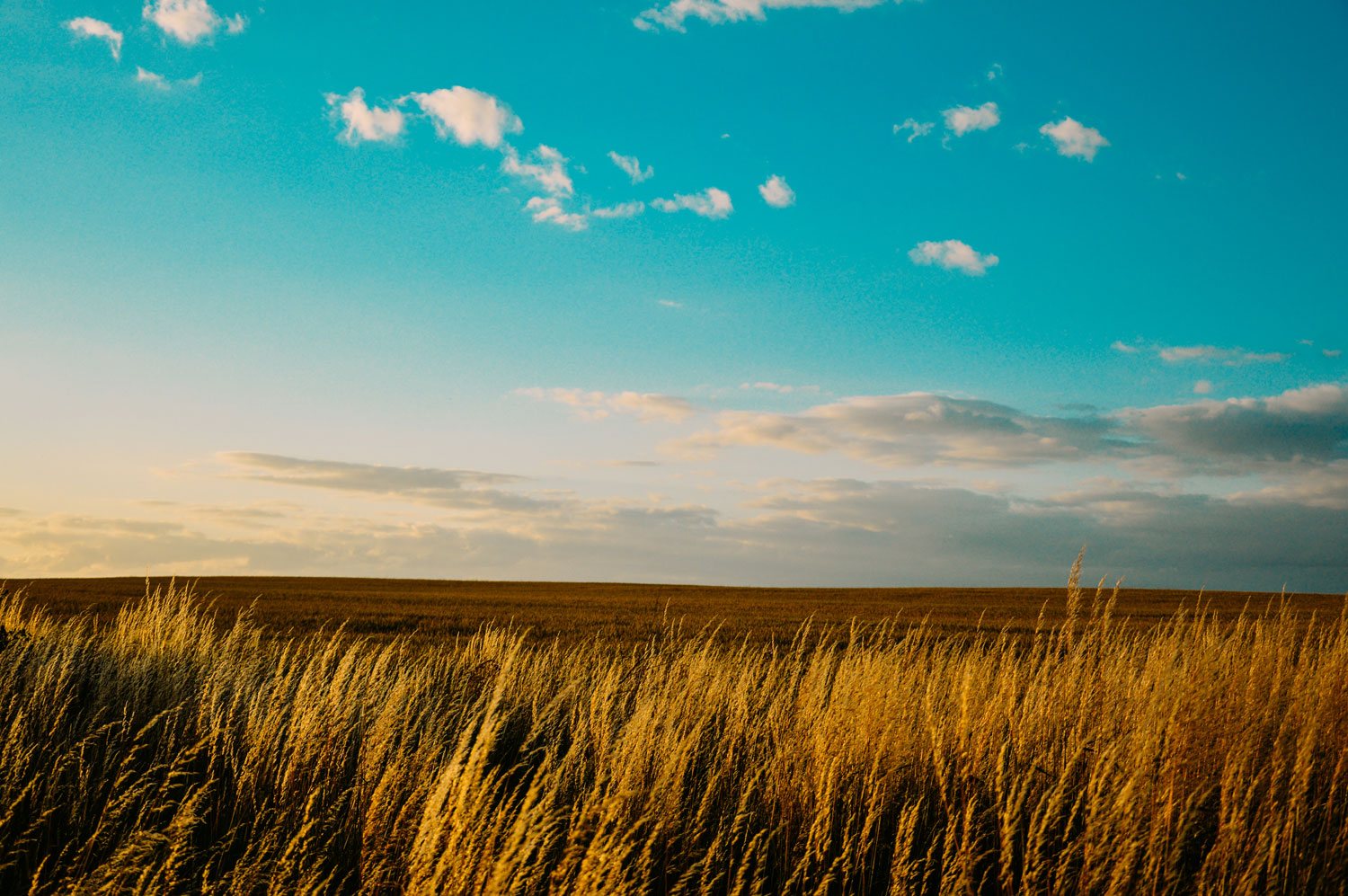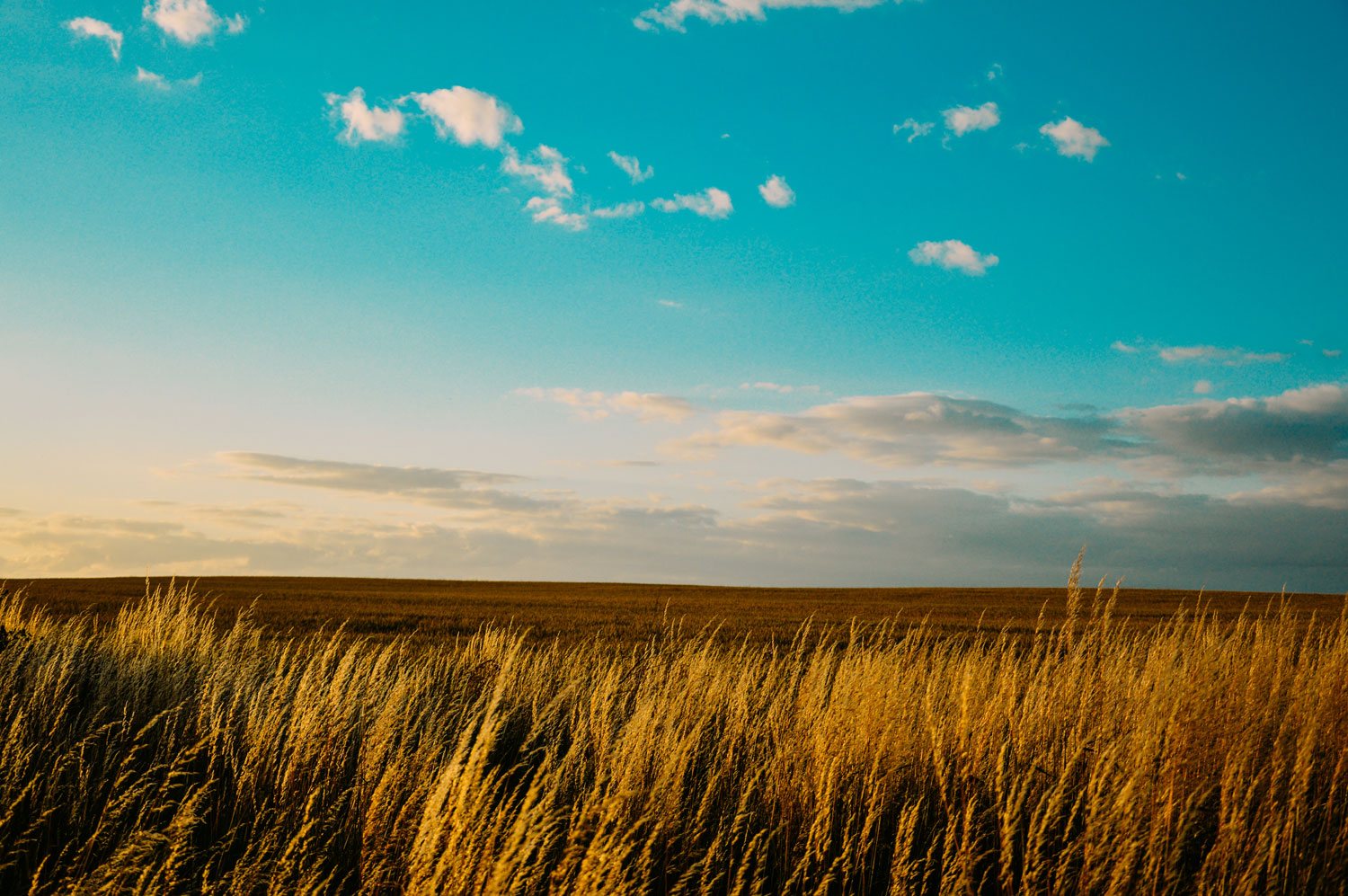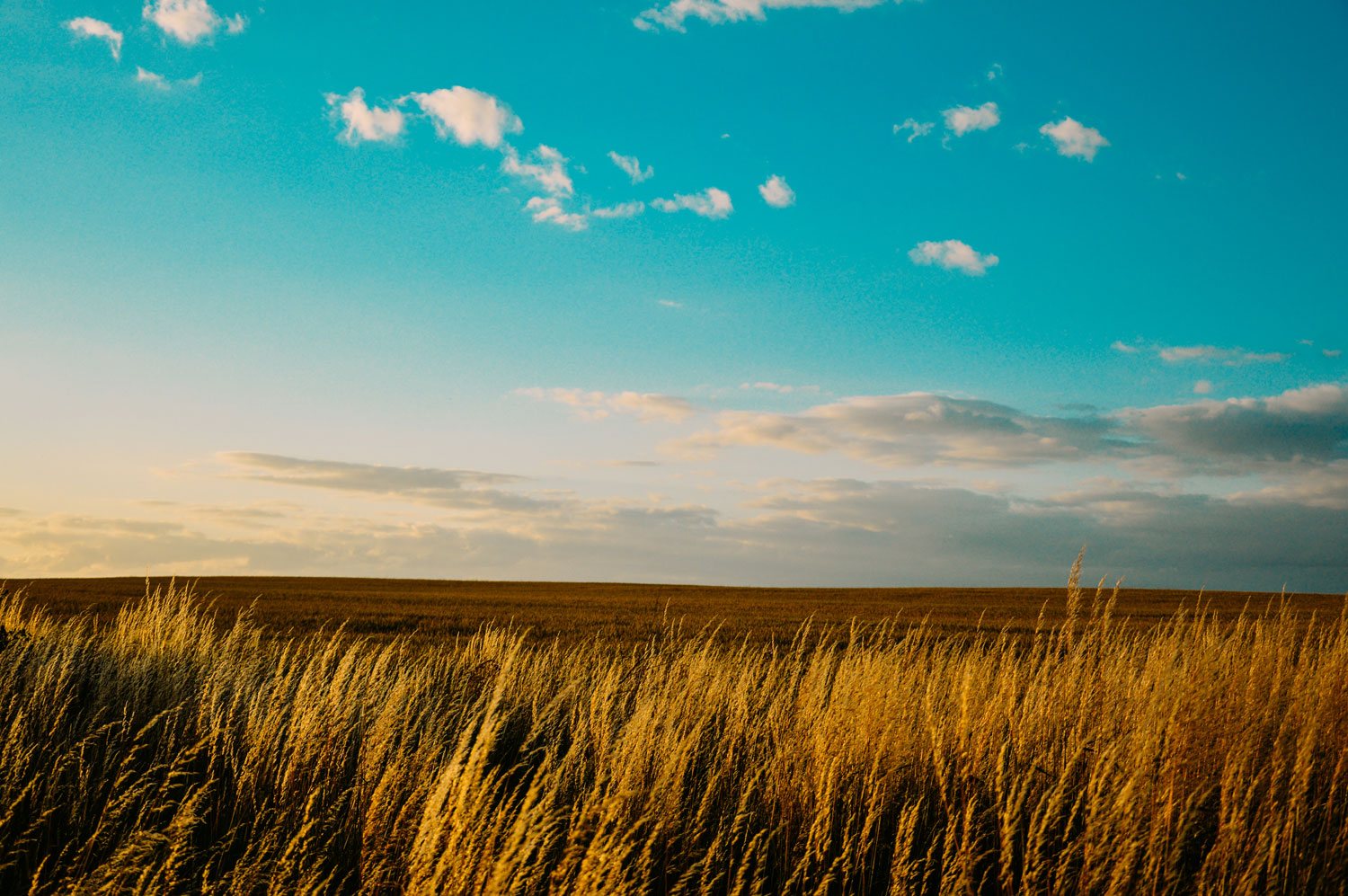 Sample Video 1
VIDEO 1 - Environmental Stimulation
Your dog's acclimation to various environments and stimuli are critical from puppy to adult. The more places you take your dog, the better behaved they will be. Sample Video 2
Video 2 - Dogs that surf countertops
Counter surfing is a frustrating behavior shared by many dog owners. Have no fear because we can show you how to correct it! Sample Video 3
Video 3 - Tactile Command Transition
When teaching tactile commands, transitioning your dog to the ground from a table is easy. Once on the ground, build your dog's sit stays or down stays with distance, not time. The more distance you create, the longer the time your dog will hold their position. Sample Video 4
Pet first aid is a crucial part of your day to day routine. Be prepared in the event of an injury! Our videos can help you recognize what is normal for your dog and potentially save their life!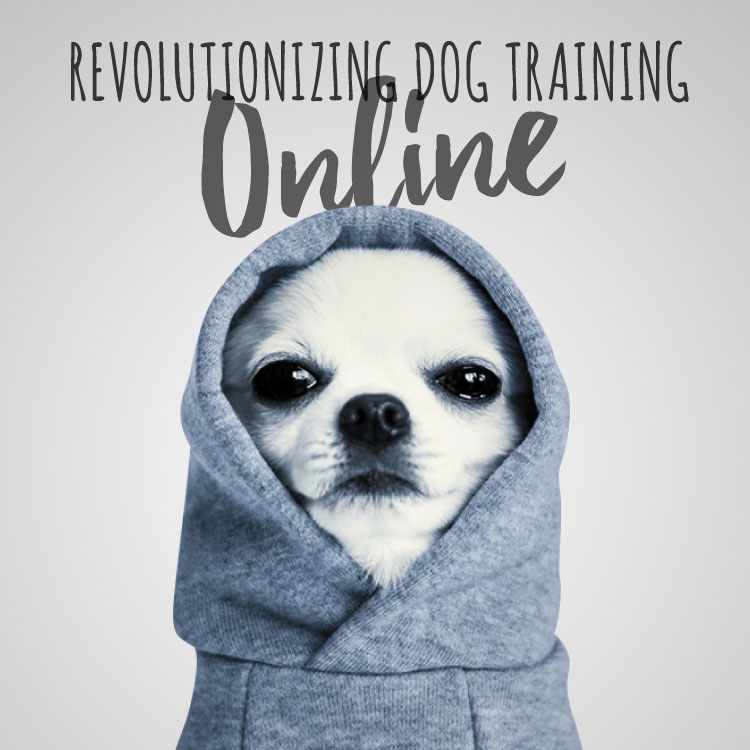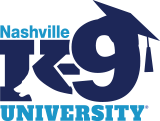 Learn how to train your dog online today!
Imagine a world where you can train your dog from the comfort of your home. You don't have to load up your dog(s), take them to strangers that fancy themselves as trainers, and hope to get results. We have your solution through Nashville K-9 University. Its all a click away.
Lead the Pack.
Real Results.
No need to pack up your dog.
Dog training to fit any schedule.
Ali
Ali Hemyari
As the training director at Nashville K-9, Ali oversees all company operations on a daily basis.
Damon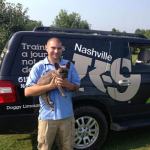 Damon McCook
Damon is the General Manager and Head Trainer at Nashville K-9. He oversees and has a hand..
Raine
Raine Mitchell
As a kennel tech and apprentice trainer, Raine's responsibilities include the daily maintenance of
Dustin
Dustin David
Dustin is an apprentice trainer at Nashville K-9, engaged in day to day activities and immersing
John Poland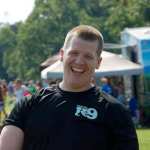 John Poland
John started with Nashville K-9 in 2006 and has advanced his way into training multiple police
Nick Wolkonsky
Nick Wolkonsky
Nick has been a trainer with Nashville K-9 since 2006. He is one of three Nashville K-9 Pet...
Brittany Koken
Brittany Koken
Brittany is originally from Huntsville, AL. She attended Cumberland University on a soccer...
Elaine Stuhrmann
Elaine Stuhrmann
Elaine was born in Dublin, Ireland and from a very young age expressed a love for all animals...
Beth Clayton
Beth Clayton
Beth has been a life-long student. She has been a high school counselor, a tax accountan...
Jessica Baba
Jessica Baba
Jessica is an obedience trainer and demonstrator for Nashville K-9. She's been an integral part...
Dog training at the speed of internet.
Rescues and Animal Control

Taking Your Dog to Different Places
Platinum
Ready For The Next Level?
Everything in Gold PLUS more!

Basic to Advanced Obedience

Complete Pet First Aid Course

Behavioral Issues and Corrections
Gold
Behavioral Challenges?
Everything in Silver PLUS more!

Basic to Advanced Obedience

Behavioral Issues and Corrections

Brain Food for Your Puppy or Adult Dog!
Nothing but happy customers!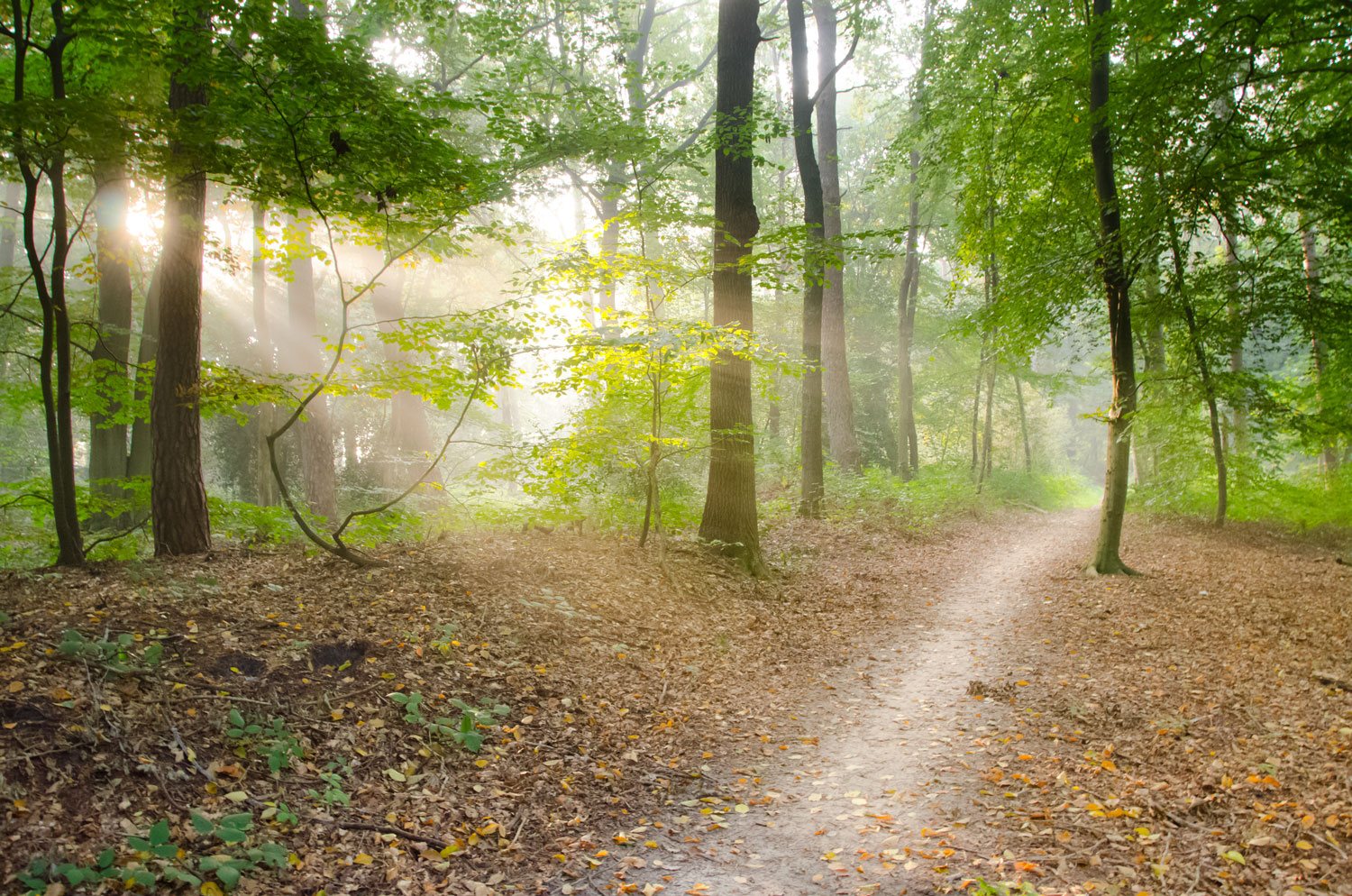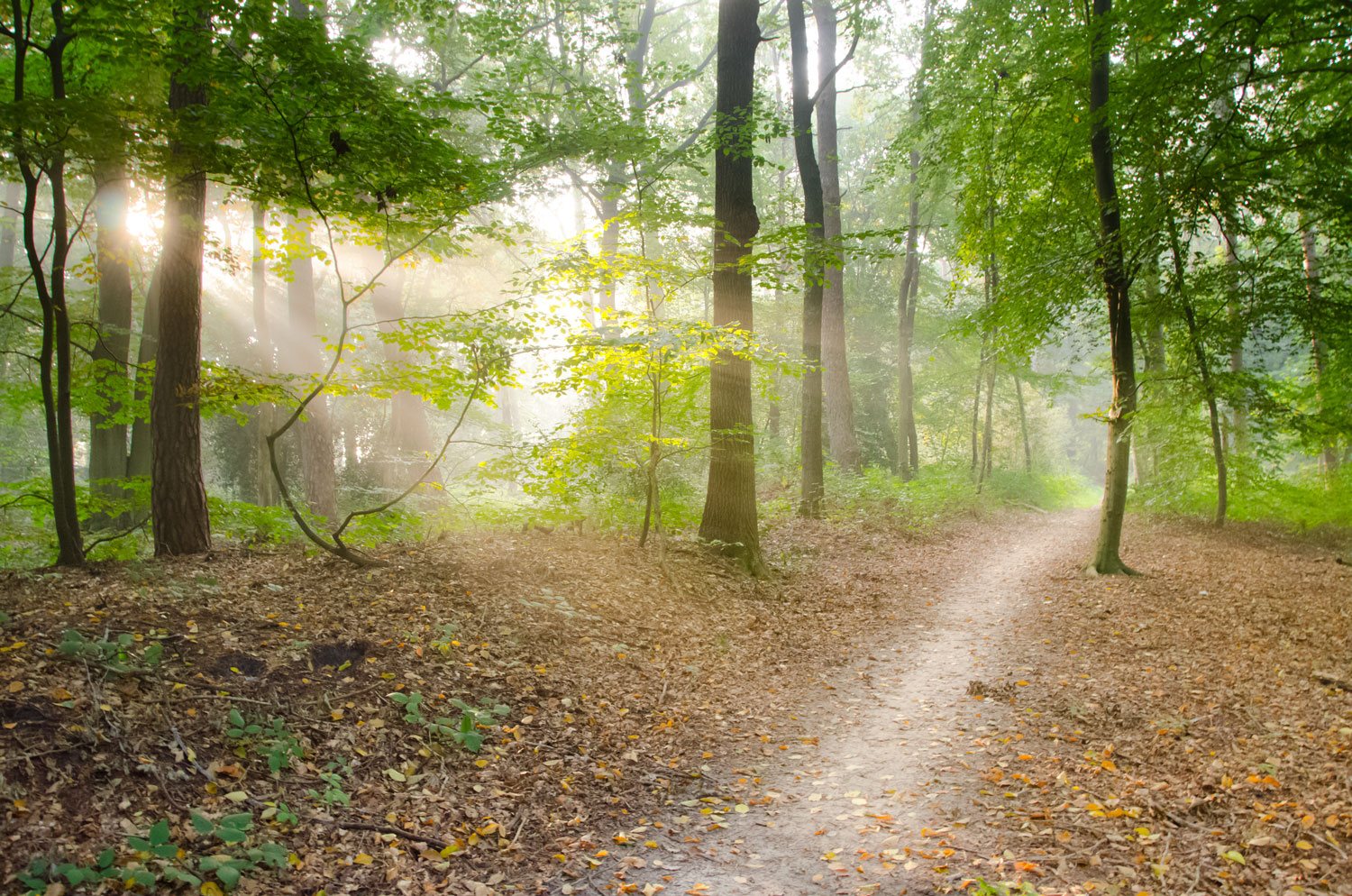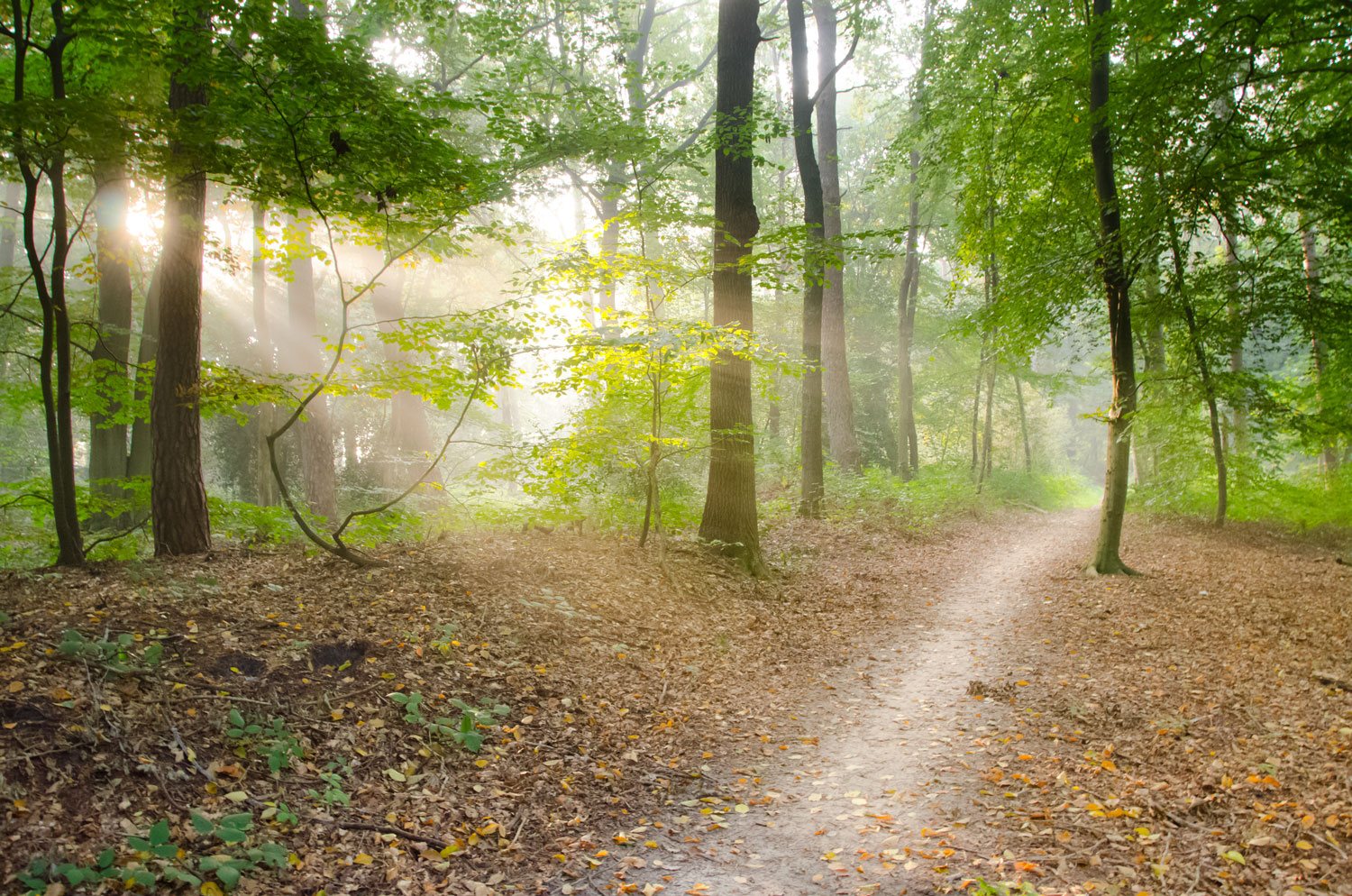 Full 1
Thanks for training me to train Greta and Faydor. You've really set the bar for K-9 trainers in the south. Thanks again!
Full 1 - copy
Thanks for helping improve my dog's obedience! Burke's become a hunting expert! I will be seeing you soon for more hunting dogs!
Full 1 - copy - copy
Ali's training has not only given me a sweet, obedient dog, but a companion for life. I love hearing from people about how well-behaved and smart Paisley is! I know she wouldn't be this way without the help of Nashville K-9.
Don't leave this little guy sitting at home.
Login and start training today.
You are busy. We understand. Problem solved.